2GIG Packages and add-on Devices
Security + Doorbell Camera
Security + Doorbell + Lock
NEW! WE OFFER FINANCING. Call us at 214-503-6961 to learn more!

2GIG GLASS BREAK DETECTOR
Monitors for the sound of breaking glass.
2GIG CARBON MONOXIDE DETECTOR
Every home and business should have a CO detector. Most building code now requires it
2GIG SMOKE DETECTOR
This sensor is designed to provide protection within a 35 foot radius of the unit.
2GIG Panic Button Remote
Transmits an Emergency signal from any location within radio frequency (RF) range of the control panel.
ADC Doorbell Camera
Speak to visitors via 2-way audio. Record doorbell triggered clips
2GIG Infrared Motion Detector
2GIG Glass Break Detector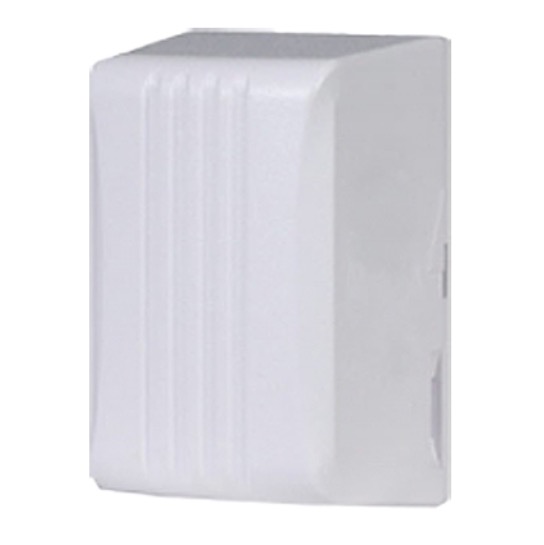 Alarm.com Smart Thermostat HD - Color Touchscreen Display
Alarm.com Smart Thermostat ADC-T2000-RC
Alarm.com Temperature Sensor